Your transaction journey starts here.
Fundraising

and

M&A


for innovative startups and SMEs.
Mobility
SAAS / Software
Childcare
Telecom
HR Services
ONVB / DNVB
Retail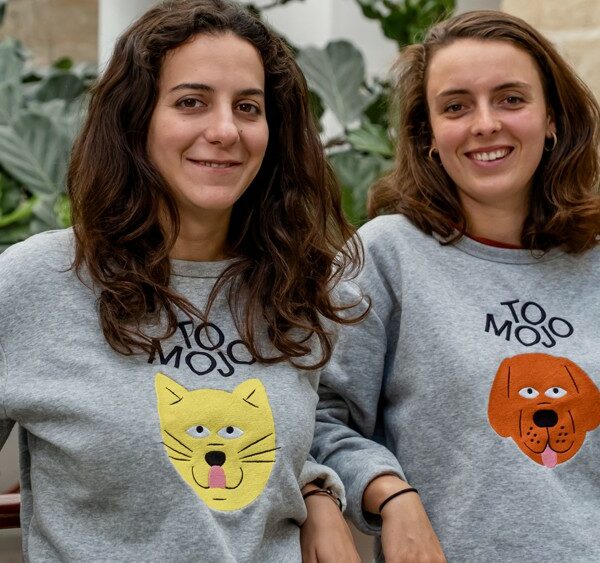 Madeleine & Paola, founders of Tomojo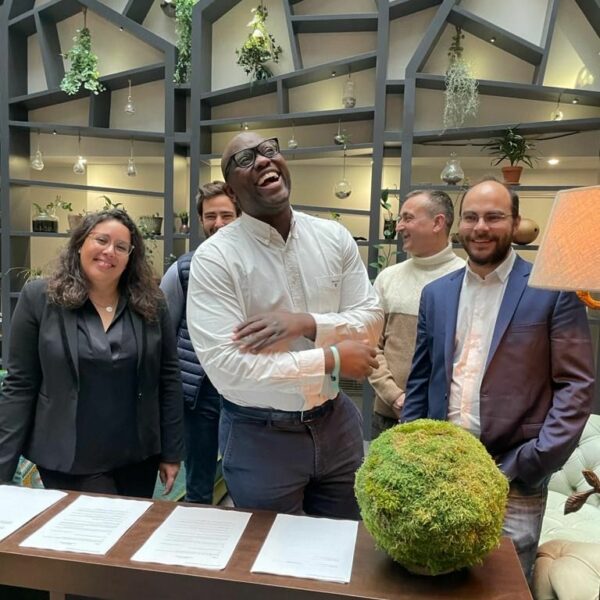 Anne-Sophie & Pierre, founders of Doctibike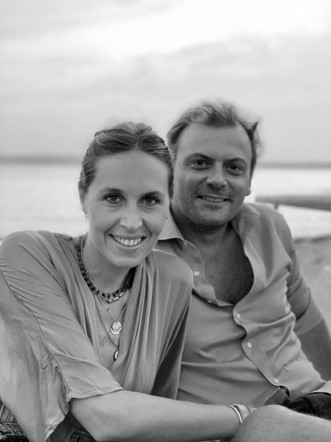 Béatrice & Olivier, founders of l'Hôtel Monet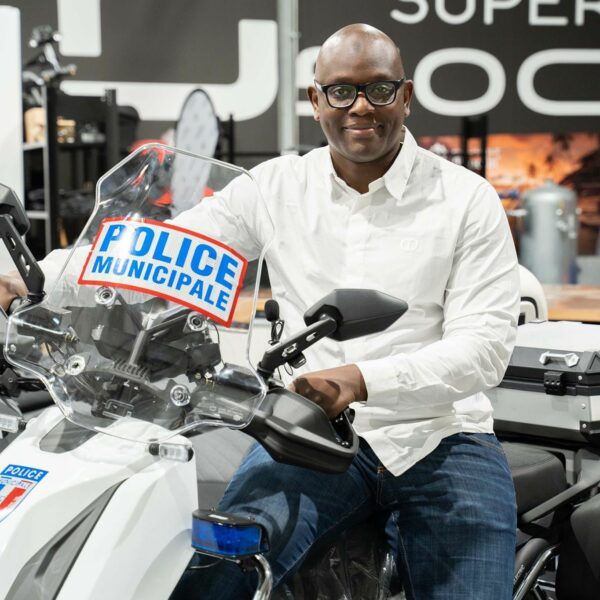 Sena, founder of Greenriders Group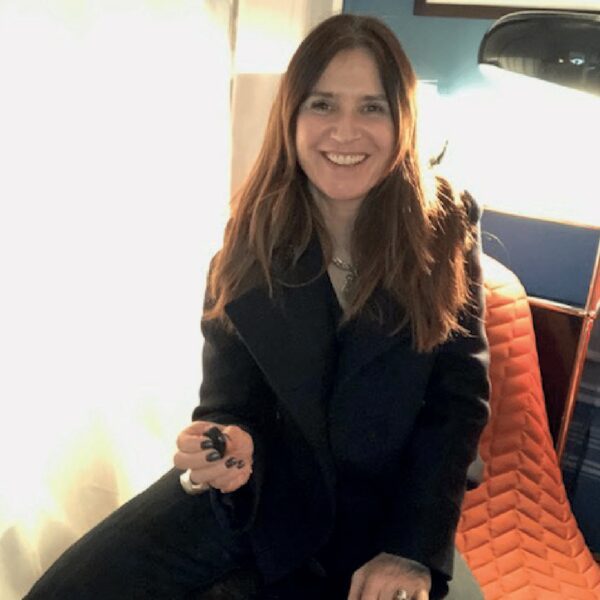 Christine, founder of 1nstant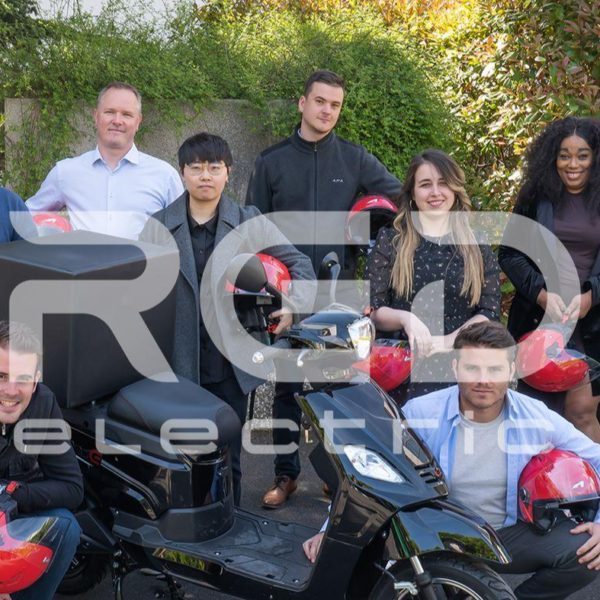 Valentin and his team, founder of Red Electric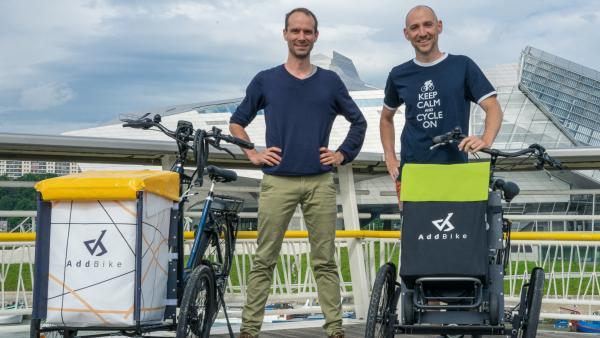 Renaud and Christophe, founders of Addbike
9
Transactions
conducted since 2019
53%
Of women among
our clients in 2021
8,2
Months on average
par transaction
Our team
Enablers, leaders, negociators, a bit pirates sometimes, but always trusted partners.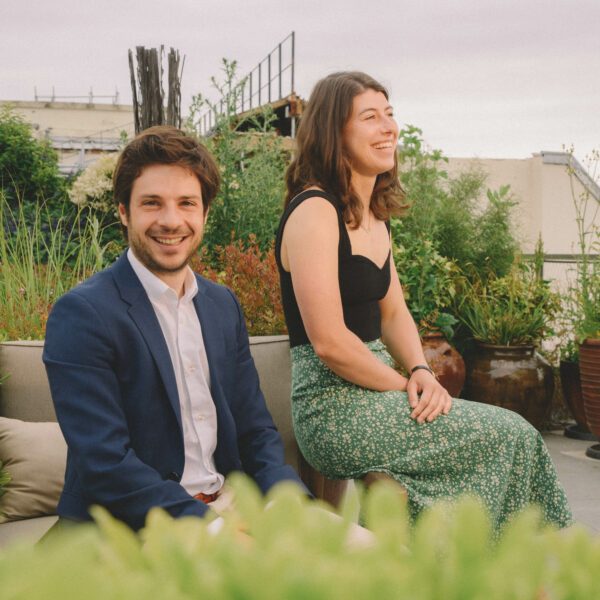 More expertise,
more support,
more guidance,
more transparency.