Team
Enablers, leaders, negociators, a bit pirates sometimes, but always trusted partners.
Anthony & Camille.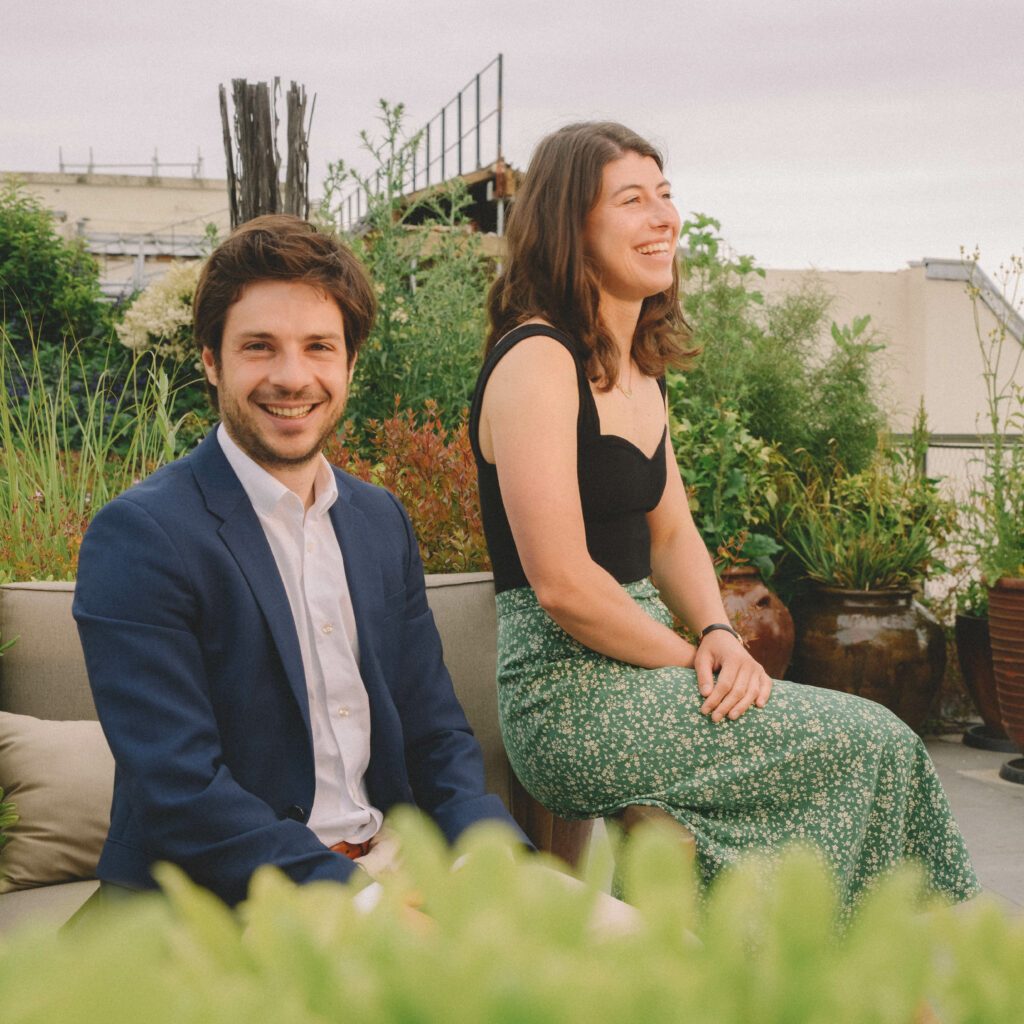 Every single entrepreneur should be professionally advised and beneficiate from high-end services at the very start.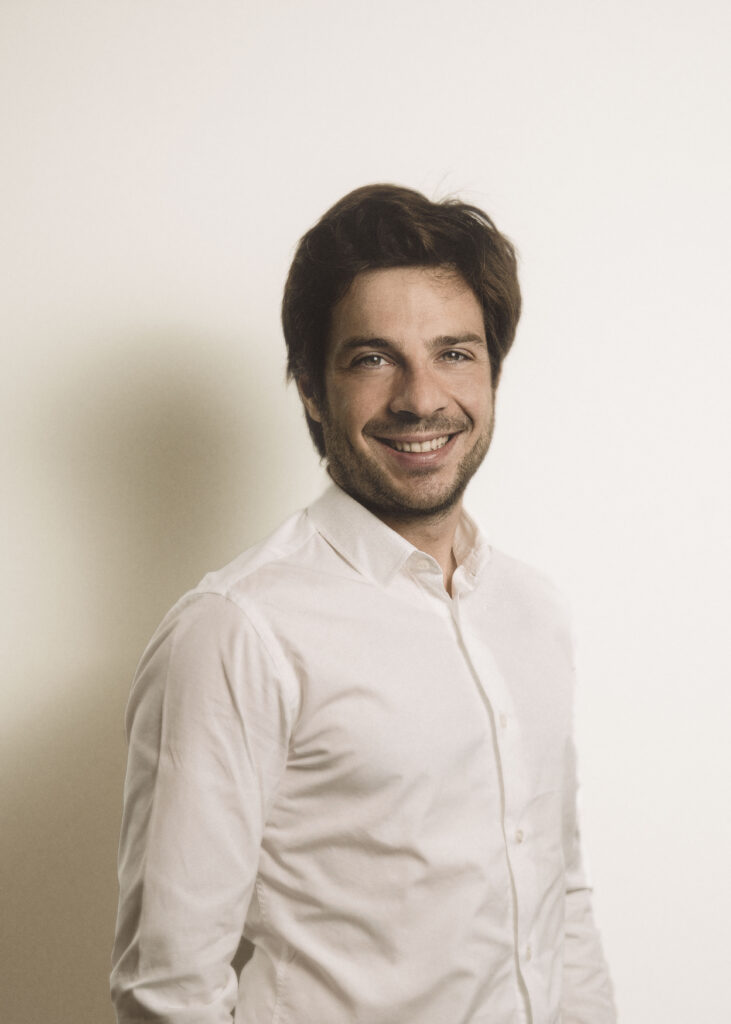 Anthony
Messier & Associés | Société Générale CIB | EY

EMLYON

Boxing, Football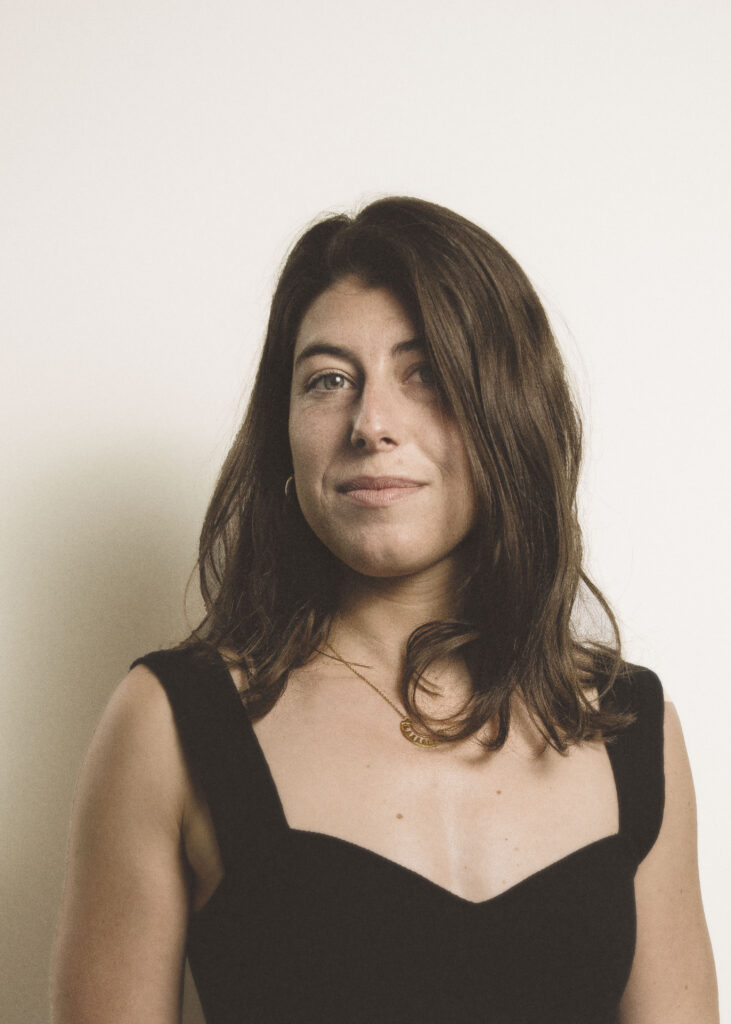 Camille
H4 Partners | Innovafonds

Université Paris-Dauphine

ESF Ski Instructor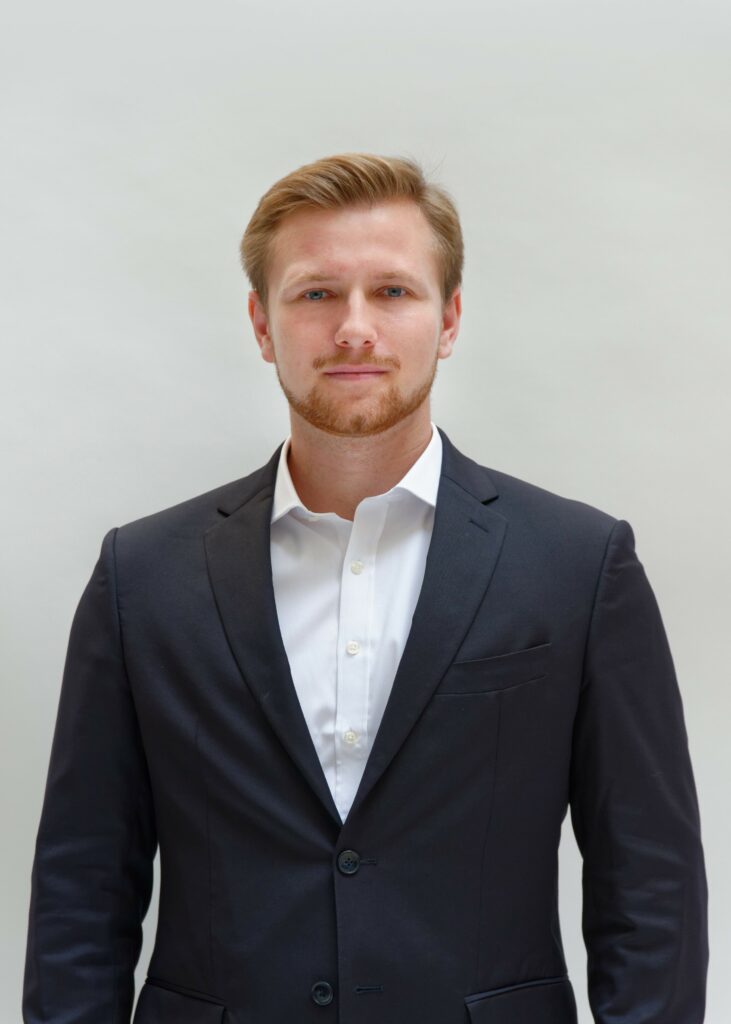 Yann
Impulse CF | Tikehau | Linkfluence

Skema

Climbing, Running
Transparency
We earn our living by helping you earning yours. Our price includes our financial engineering, our know-how, our contacts and all the information we will us to make sure you arrive at destination. Our business model allows us to better align our respective interests and offer you fair prices at every step of your transaction.
Support
Our scope does not only limit to financial and strategy advisory. We accompany you through both hard and good times. Every transaction is a journey where you need to be fully prepared, advised, reassured, supported. We will be by your side everytime.
Proximity
We know how much it is crucial to go deep and dig into our topics when it comes to very small cap transactions and early-stage companies. Whatever your business is, we will take the right time to know it by heart. This helps unleash all your potential.
« Prior to setting up Further, I was an investment banker working for big corporates on large international deals. I then joined in a family-owned industrial SME as a director, since I wanted to bring more human connection to my work life. I have been stunned by the profound desire of small companies to be fairly and professionally advised on their financial strategy. That inspired me to rethink my job and to create a financial advisory boutique accessible to start-ups and SME. I wanted them to benefit from the same type and quality of financial expertise so far reserved to big firms. »
Anthony, founder of Further Finance